Advisory Board
Chairman

Dr Evgueni Ivantsov is Chairman of the European Risk Management Council and author of Heads or Tails: Financial Disaster, Risk Management and Survival Strategy in the World of Extreme Risk. He is a member of the Advisory Group on Global Risks of the World Economic Forum.
Evgueni has a more than 20-year career in the banking sector working in global and large banks. His most recent role was Head of Portfolio Management & Strategy at Lloyds Banking Group. Prior to this role, he worked at HSBC as a Head of Global Analytics and a Head of Portfolio Risk. Evgueni also worked in senior risk management roles at ING Group and Banque Bruxelles Lambert. In his risk management career, he was responsible for areas like stress testing, risk appetite, capital management, portfolio risk optimisation and risk modelling and analytics.
Dr Ivantsov is also a visiting Professor of Cass Business School (City University, London) and before was a visiting Professor of International Economics at the Boston University and a visiting Professor of Money, Banking and Credit at the United Business Institutes in Brussels.
Advisory Board Members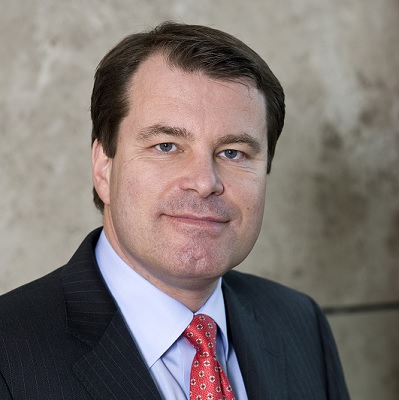 Jurgen Rigterink is Chief Risk & Finance Officer and a member of Management Board FMO Bank – The Netherlands Development Finance Company. Jurgen was appointed as Chief Risk & Finance Officer in 2014 after serving as FMO's Chief Investment Officer since 2008. With an investment portfolio of over EUR 9 billion, FMO is one of the largest bilateral private sector development banks worldwide. FMO creates access to a full range of financial products and services to private sector enterprises in developing markets with a focus on financial institutions, energy, agribusiness and private equity. Through FMO Investment Management we offer institutional investors access to FMO's expertise in responsible emerging market investing.
Jurgen started his career at Bank Brussels Lambert working in Brussels, Chicago and New York before joining ABN AMRO in 1997. He has since served in a variety of senior positions including Sector Head for Central & Eastern Europe, Middle East and Africa. In 2005, Jurgen was appointed Chairman of the Management Board and Country Executive at ABN AMRO Bank Kazakhstan.
Jurgen has a Masters Degree in Economics from Rijks Universiteit Groningen, the Netherlands, and is also a Member of the Supervisory Board of KIT (the Royal Tropical Institute).
---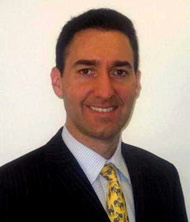 Tomas Hazleton is the Chief Risk Officer of C.Hoare & Co Bank. Tomas joined C. Hoare & Co., the UK's oldest bank, in 2014 after holding senior risk management roles with several UK investment firms, including Threadneedle, GAM, Bank of America Merrill Lynch and AllianceBernstein. While based in New York, he earlier held senior roles at General Motors Asset Management, DTCC and Citigroup. At the bank he is responsible for Risk, Compliance, Anti-Money Laundering and Data Protection.
Soon after arriving in the UK in 2006, Tomas became a founding member of the Investment Management Association's Operational Risk Working Group and later served on its Prudential Risk Advisory Group and Risk & Regulation Committee.
Tomas received his MBA from Columbia Business School, where he has served on the advisory boards of the Chazen Institute of International Business and the Center for International Business Education & Research (CIBER), and also received a B.A. in Economics from Rutgers College in New Jersey.
---

Kevin O'Rourke is General Manager and Chief Risk Officer of Mizuho Bank (Europe) and a Board member of Mizuho International Netherlands. His responsibilities cover all aspects of risk oversight including market, credit, liquidity and operational risk. He has a Bachelor of Commerce Degree (B.Comm) from University Collage Dublin and MBA from Manchester Business School specialising in International Banking and Finance. Kevin O'Rourke has worked in the banking industry for over 25 years and has gained experience through a variety of roles, however his primary focus and discipline for the past 18 years has been in the risk management.
---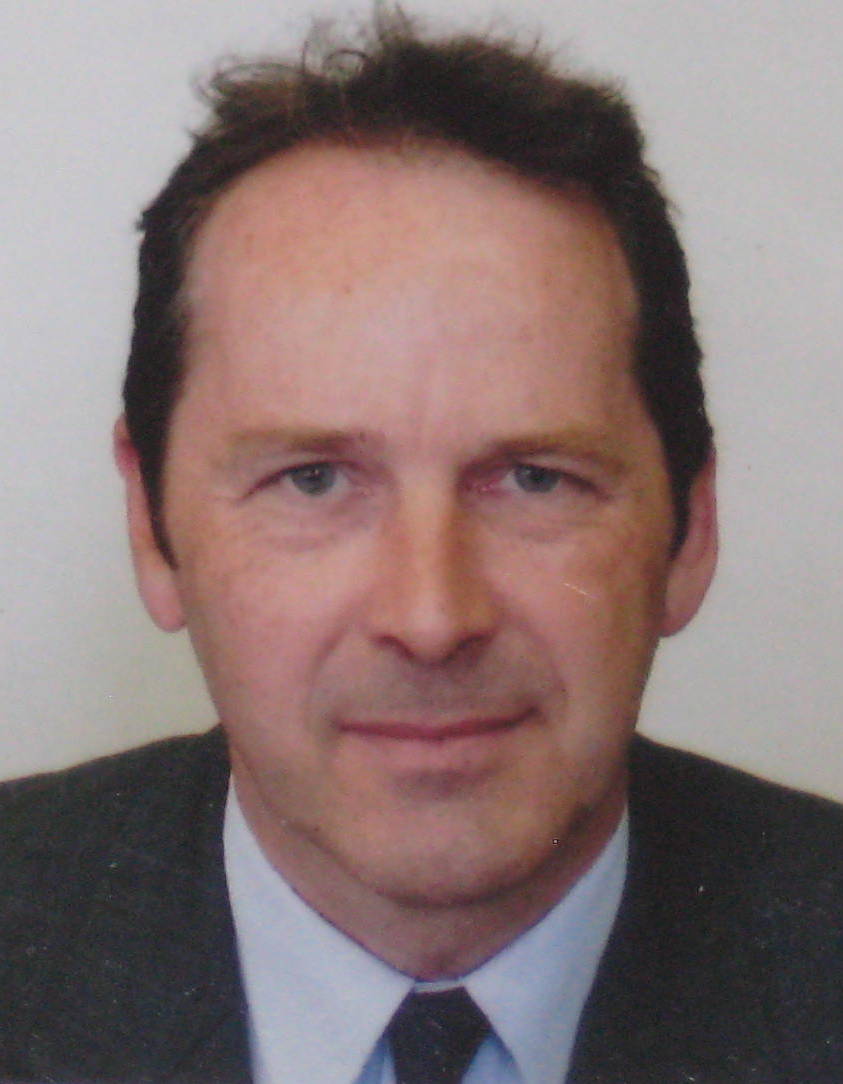 Harry Rogers is Head Of Risk Management of Bank Of China London Branch and Bank Of China (UK) Ltd.  Responsibilities cover all aspects of risk oversight including market, credit, operational and portfolio risk; as well as capital planning. A 30 year career specializing in Risk and Operations has included risk roles across Europe in Greece, France, Belgium and the Netherlands and the UK. After graduating from the University of Exeter he was with Barclays for most of his career, and joined the Eurobank Group before moving to Bank of China.
---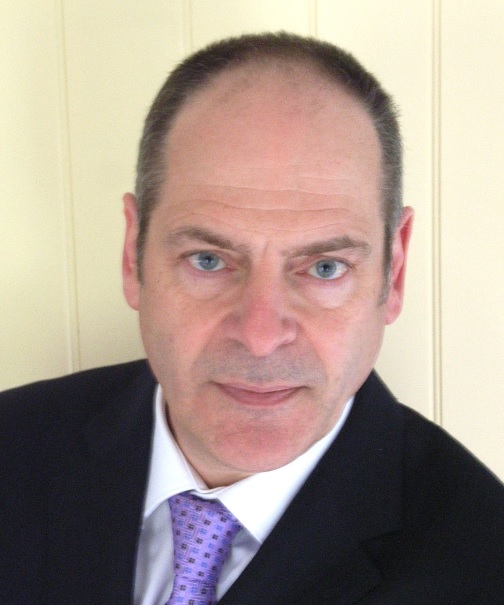 Michael Imeson Michael Imeson is a Senior Content Editor at Financial Times Live, the FT's conference division, where he organises and chairs conferences on various issues, and a Contributing Editor of The Banker magazine, which is part of the FT. He also owns Financial & Business Publications, an editorial services agency providing services to a range of organisations. Before setting up the agency he was a news reporter for The Times and Sunday Times in London. He is a Chartered Member of the Chartered Institute for Securities and Investment (Chartered MCSI); a Member of the Institute of Internal Communication (MIIC); an Associate of the Institute of Directors; a Member of the Advisory Board of the Institute for Regulation and Ethics at Queen Mary University of London; and an Alumni Mentor for the London School of Economics. He has written and edited several books including "Dangers in E-Banking", "The Future of the Building Society Movement", and "Finance for Growth".
He studied at the London School of Economics for an MPhil in Government and at the University of Bradford for a BSc in History and Literature.
---


Steve Culp is the managing director – Accenture Risk Management based in London. Steve has more than 20 years of global experience in strategy definition, risk management, enterprise performance management and delivering large scale finance operations engagements. Prior to his current role, Steve was the global lead for Accenture's Finance & Performance Management consulting services for global banking, insurance and capital markets institutions. With his extensive risk management and performance management experience and business acumen, Steve guides executives and their teams on the journey to becoming high performance businesses.